A 7kW solar power system is ideal for you if you consume an average of 31kWh of electricity each day. The choice also depends on your budget and the available roof space on your property.
People who have sufficient space on their roofs, as well as a flexible budget, will find a 7kW system an excellent choice to reduce their electricity bill. It's perfect for big households that have large electrical appliances.
If you consume less than 31kWh of power, then you might consider getting a smaller system for your home. It's important to do your research beforehand to avoid issues later on.
For this blog, we'll discuss the essential things to know about investing in a 7kW solar panel system.
How Much Can I Save With a 7KW Solar Panel System?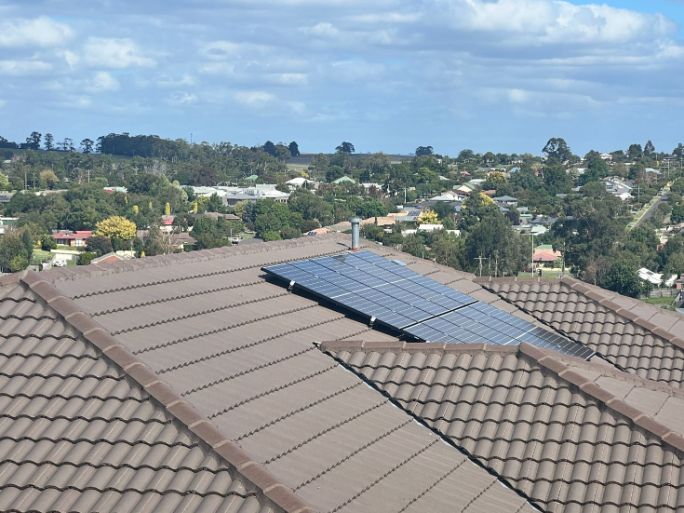 Solar panels Gippsland homeowners have found that they can save about $400 to $700 per quarterly bill with a 7kW system. However, the final amount will still depend on how much solar power you are able to consume in the home.
Usually, you save around 28 to 35 cents per kWh and approximately 5 to 12 cents per kWh for the power sent to the grid.
How Much Energy Can a 7KW Solar Power System Generate?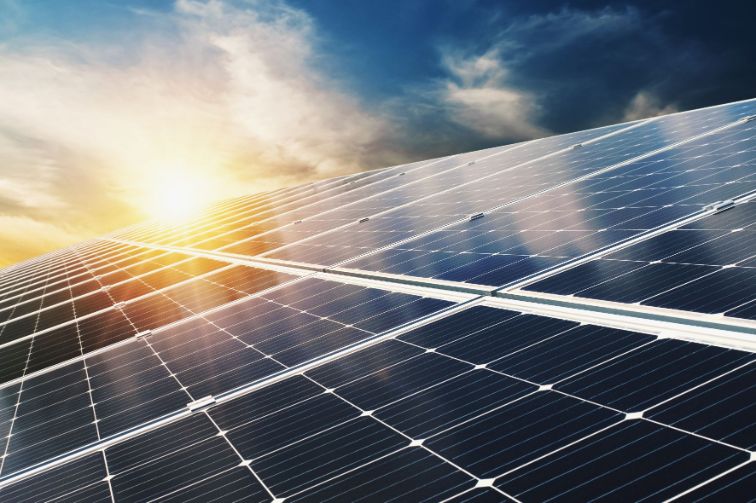 A 7kW solar power system in Gippsland can generate an average of 22 to 25 kWh per day, with more power produced during the summer months. This figure is a conservative estimate, but you can expect to generate more from a system made by a top brand.
Since a 7kW system can produce excess power for most households, it's best to have battery storage available so you can use the extra solar power at night.
Is a 7KW System Enough For My Property?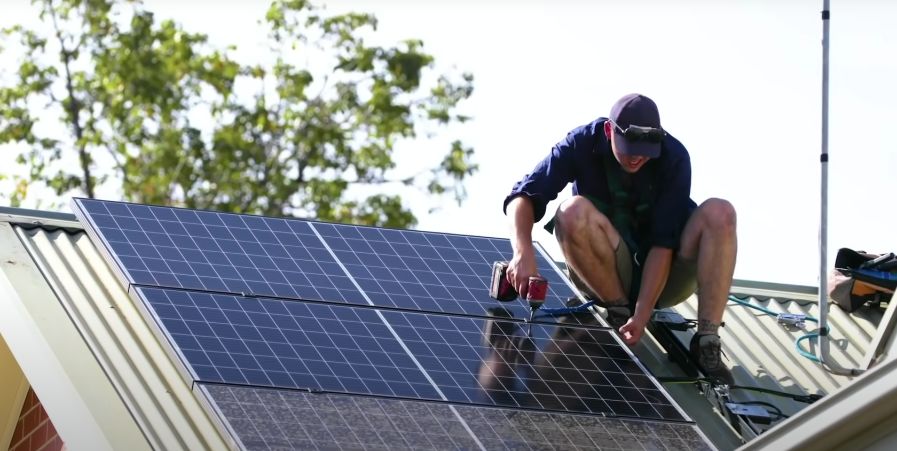 A 7kW system is enough for large households, especially those that use big electrical appliances and have a monthly electricity bill of at least $500. Properties that consume more than that may benefit from a bigger solar panel system.
If you're wondering, 'should I install a 8kW solar system?' for your property, then check out our blog to find out.
What is the Cost of Installing a 7KW Solar System?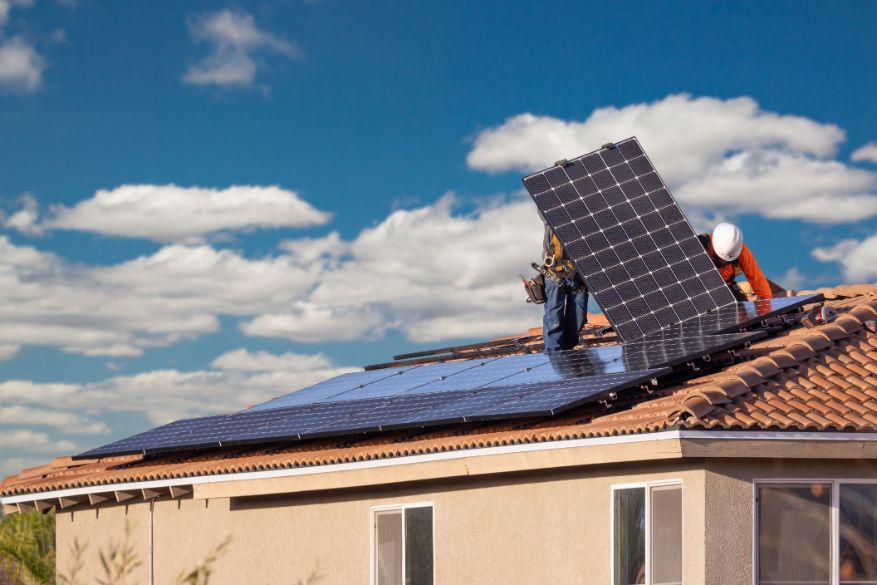 The cost of installing a 7kW solar system in Melbourne ranges from $6,800 to $9,200, depending on the quality of solar panels you choose. In any case, it's always best to choose premium solar panels to make the most of your solar experience.
How Much Roof Space Will a 7KW System Need?
You'll need approximately 38 square metres of roof space to install a 7kW solar panel system. However, less efficient panels will require more space, so that's something to keep in mind when you buy.
What is the Payback Period for a 7KW Solar Panel System?
The average payback period for a 7kW solar panel system is around 2 to 4 years. Higher-quality systems will lead to a faster return on investment, while lower-quality ones will take longer.If you want to know the details about a 6kW solar system, read our blog to find out.