Trina Solar is a worthy brand if you plan to install solar panels on your property. They are known for providing quality solar products that can stand the test of time. Besides that, Trina Solar is also known for its excellent solar panel warranties.
In fact, the brand offers an extended 25-year product warranty for its newest residential solar panels. This warranty, which isn't typical in the solar industry, shows just how confident the brand is in the quality and reliability of its products.
If the brand is your top choice, you should seek a solar installer that can provide you with these solar panels.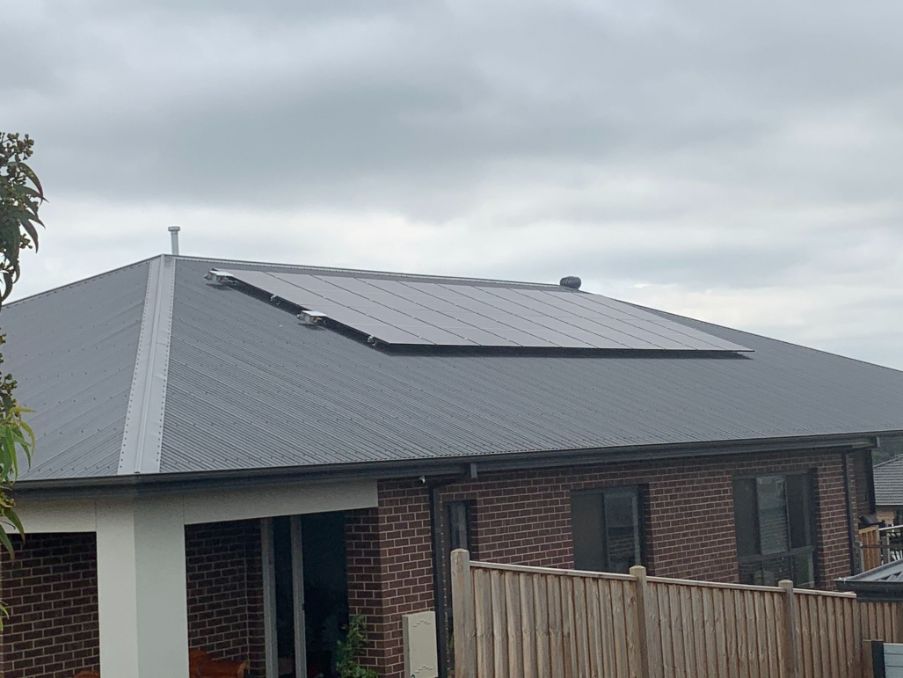 At Connected Solar Gippsland, we work with well-known brands in Australia, such as Trina Solar. We believe that our customers deserve the best by providing them with efficient and durable solar products. We've found that Trina Solar is an ideal brand for people, especially those who are new to solar in Gippsland.
In this blog, we'll provide more information about Trina Solar solar panels, how much they cost, and how efficient they are.
What Makes Trina Solar Panels Unique?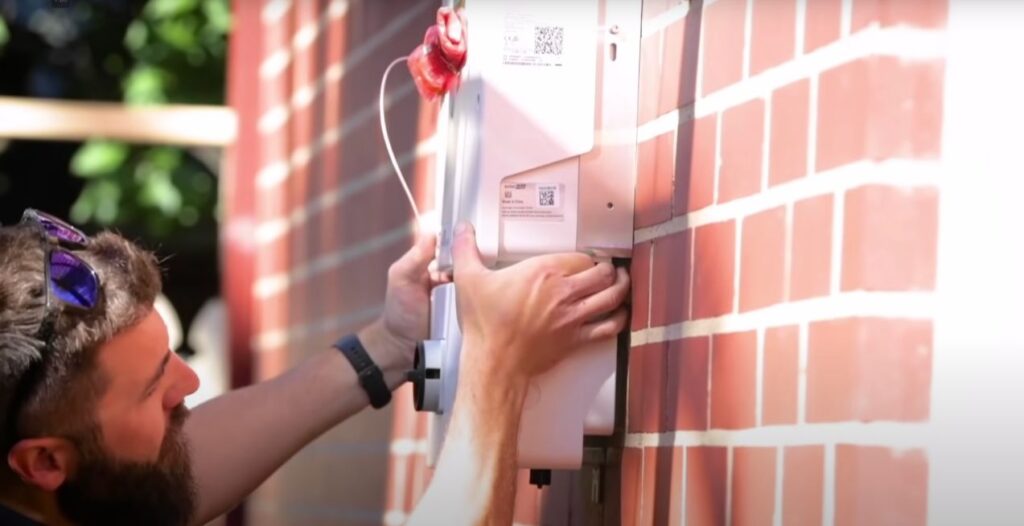 What makes Trina Solar unique is that their residential solar panels are half-cell panels. Half-cut panels are known for their increased solar energy production by having one portion operate independently from the other. This means that if one half gets obstructed, the other half will not be affected.
Both residential solar panels sold by Trina Solar make use of this approach. The effectiveness of half-cut panels from the brand has earned them a solid reputation among many solar vendors.
Furthermore, Trina Solar regularly tests its products for quality and sustainability. They depend on third-party verification to ensure their solar panels achieve their desired sustainability metrics.
Solar manufacturers that care about their consumers will more likely provide assistance in case of issues related to their products.
How Much Do Trina Solar Panels Cost?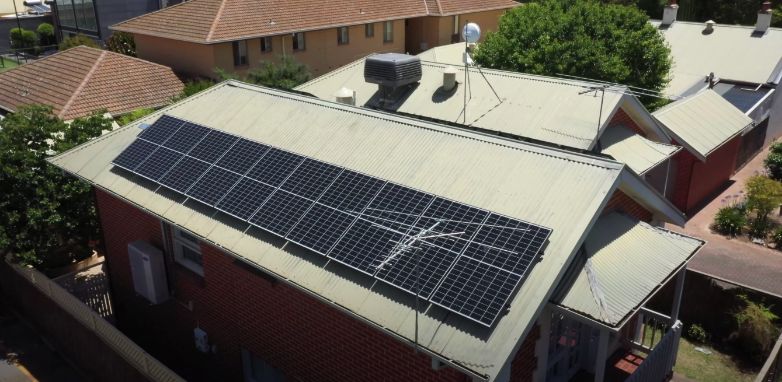 A 6kW solar system from Trina Solar has an estimated cost of around $5,282. Meanwhile, an 8kW system is about $8,687, while the larger 10kW model is expected to cost approximately $11,244.
The prices listed above include a full turnkey solar system with solar panels, installation from a reputable installer, and the STC rebate. Keep in mind that the rates will vary based on your location, the inverter brand you choose, and your selected solar installer.
How Efficient Are Trina Solar Panels?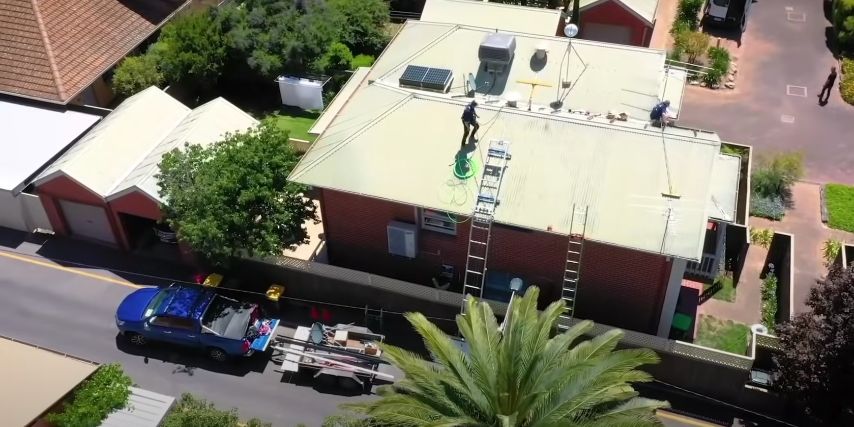 Trina Solar panels are incredibly efficient, providing owners between 19.9 to 20.6% efficiency for each panel in a system. This makes the brand an excellent option for people who want to benefit from the best conditions for solar in their area.
A solar panel's efficiency rating indicates its ability to absorb energy from the sun and convert it into electricity. The average efficiency rating for many modules today is between 15 to 20%.